There are numerous international exchange support organizations, where many Tohoku University international students and researchers find support or take part in hosted activities.
Miyagi International Association "MIA"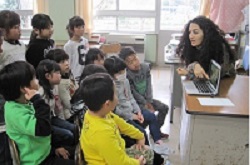 The Miyagi International Association (MIA) runs and offers a variety of programs and events to promote cultural diversity and international cultural exchange.
Sendai Tourism, Convention and International Association "SenTIA"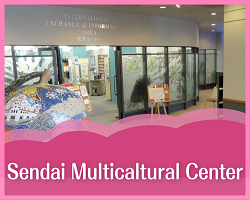 Sendai Tourism, Convention and International Association (SenTIA) was established with the aims of promoting international exchange and supporting all members of the community regardless of language, nationality or cultural identity. At Sendai International Center "Sendai Multicultural Center", they respond to consultations and inquiries of daily live in Japan.They also offer interpreting support services for foreigners who are unsure of their ability to communicate in Japanese.
i-SENDAI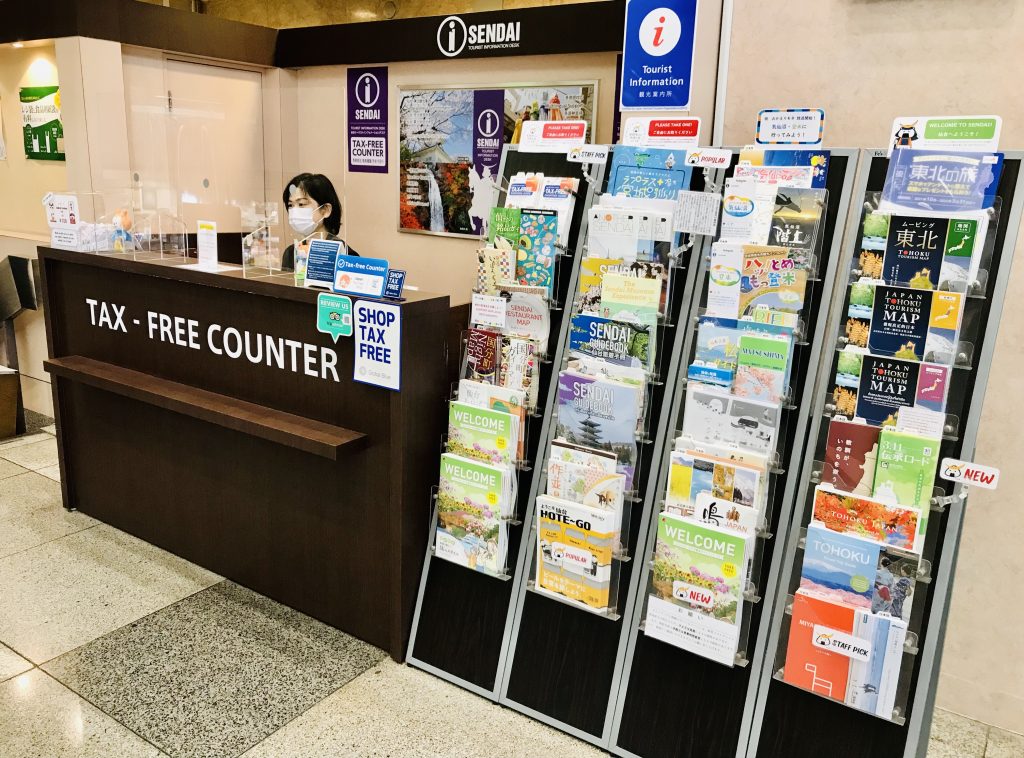 i-SENDAI (SENDAI Tourist Information Desk) offers tourists, including international visitors to Japan, sightseeing information about various areas of Tohoku, and also offer activities and tour programs to help tourists experience Sendai culture.

Furthermore, they also manage the tax exemption counter which allows tourists to process any tax-free shopping purchases into one lump sum.

i-SENDAI handles inquiries in English, Chinese, and Korean.
Group Mori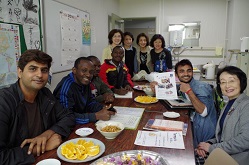 Group Mori is a volunteer organization that aims to support international students in their daily lives. The group hosts various events such as exchange parties, Japanese cultural experiences, and Japanese language classes.