Local Support Groups
There are numerous international exchange support organizations, where many Tohoku University international students and researchers find support or take part in hosted activities.
Miyagi International Association "MIA"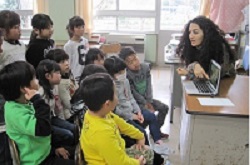 The Miyagi International Association (MIA) runs and offers a variety of programs and events to promote cultural diversity and international cultural exchange.
Sendai Tourism, Convention and International Association "SenTIA"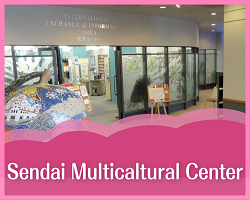 Sendai Tourism, Convention and International Association (SenTIA) was established with the aims of promoting international exchange and supporting all members of the community regardless of language, nationality or cultural identity. At Sendai International Center "Sendai Multicultural Center", they respond to consultations and inquiries of daily live in Japan.They also offer interpreting support services for foreigners who are unsure of their ability to communicate in Japanese.
Group Mori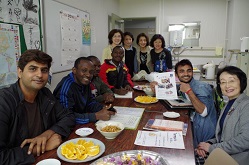 Group Mori is a volunteer organization that aims to support international students in their daily lives. The group hosts various events such as exchange parties, Japanese cultural experiences, and Japanese language classes.
International Student Groups at Tohoku University
The following are organizations of university students whose mission addresses international students directly.
Tohoku University Foreign Students Association "TUFSA"
TUFSA is an organization that consists mainly of international students at Tohoku University. Celebrating its 50th anniversary in 2015, TUFSA organizes a wide range of activities, from support in everyday life and studies to promotion of international exchange and participation in community activities. The largest event is the Tohoku University International Festival, held in spring each year with the participation of students from other universities and doors open to all. It is a vibrant festival, with traditional cuisines and traditional dances, as well as opportunities to encounter diffrent culture from around the world.
@home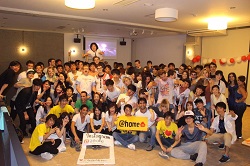 @home is an organization that specializes in supporting international students. They organize an international exchange event called IH (International Hour) once a month, enjoying a variety of activities such as cherry blossom viewing party, IMONI party, traveling and sports. They aim to promote communications between Japanese students and international students through parties and sports.
Tohoku University Muslim Cultural Association "TUMCA"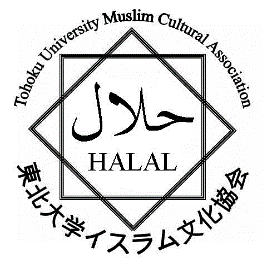 Tohoku University Muslim Cultural Association (TUMCA), founded in April 2006, aims to show the true face of Islamic culture through several activities that enable Japanese society to come close and get first hand interaction with this culture. Islamic culture is rich in variety. Not only from country to country but even within one nation lies great diversity. Yet, all these different societies share the same principles and values, in food, in clothing and even in social activities. TUMCA is attempting to bring to light some aspects of this rich civilization. TUMCA is also opened for consultation about places of worship in Tohoku University and halal food.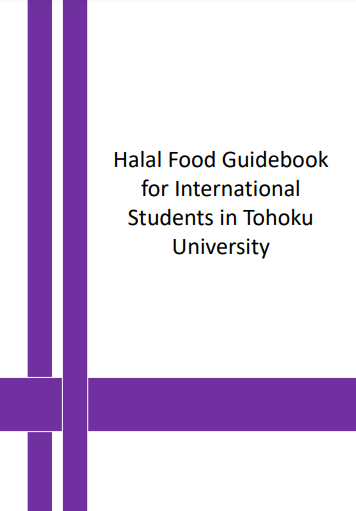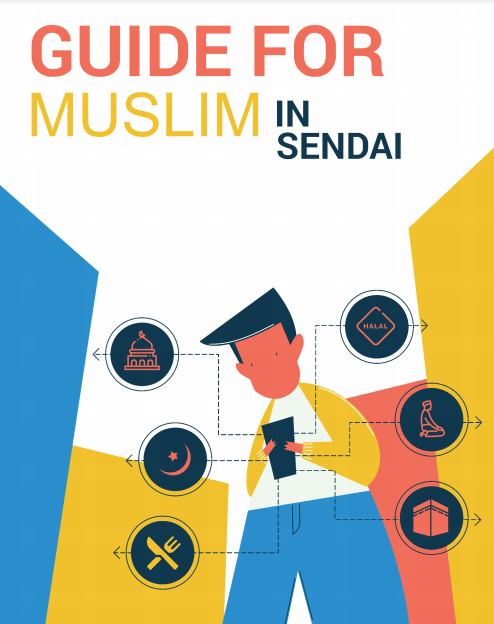 The Tohoku University STEM Student Network "TUSTEM"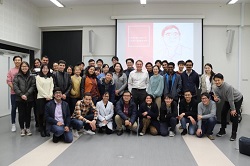 TUSTEM (The Tohoku University STEM Student Network) is an international exchange organization that was founded in 2018 to foster mutual exchange between Japanese and international students enrolled in undergraduate and graduate STEM curricula. It plans and hosts events and exchange conferences related to science and engineering in addition to assisting with Tohoku University's international STEM programs (COLABS, JYPE, TSSP).
IPLANET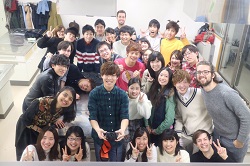 IPLANET is a student organization that supports students in the University's International Program in Liberal Arts (IPLA). They plan events throughout the year (such as cooking classes, cultural experiences, day trips, welcome and farewell parties). Furthermore, they organize the Global Cafe and provide daily support by one-on-one tutoring. All IPLANET members are open to international students and they are deepening mutual bonds through these activities.
在日インドネシア留学生協会仙台支部(PPIS)
Persatuan Pelajar Indonesia Sendai (PPIS) is a group of international students from Indonesia, including Tohoku University students.